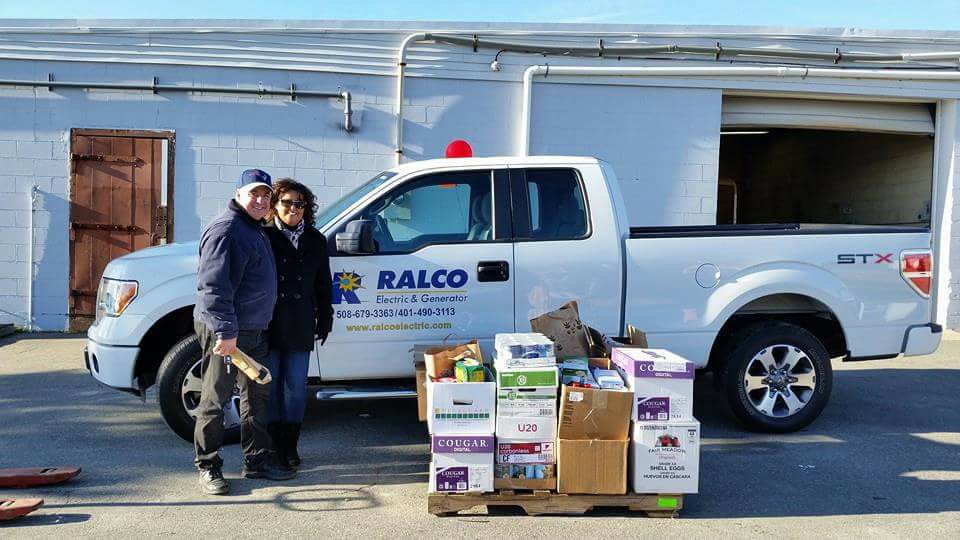 We will be hosting another Holiday Food Drive at our office in Westport, MA on Saturday, November 18th from 10am to 3pm.
So come and bring your non-perishable food donations to RALCO to benefit the Greater Fall River Food Pantry. Last year alone, the Greater Fall River food Pantry gave 631,000 pounds of food to 4,000 individuals in 1,000 households.
We are asking for your support in whatever way you can--- whether with food or monetary donations.