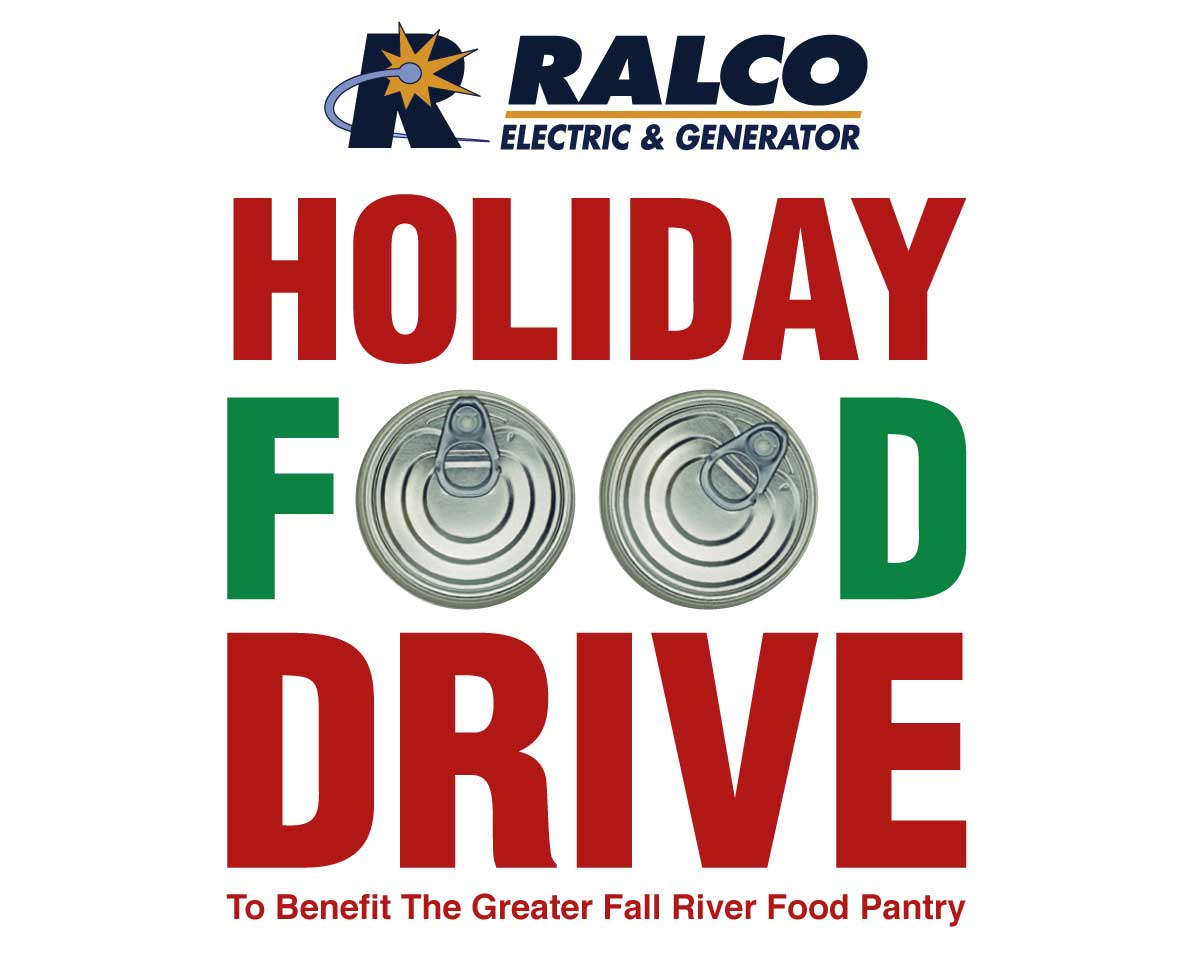 We will be hosting another Holiday Food Drive at our office in Westport, MA on Saturday, November 18th from 10am to 3pm.
So come and bring your non-perishable food donations to RALCO to benefit the Greater Fall River Food Pantry. Last year alone, the Greater Fall River food Pantry gave 631,000 pounds of food to 4,000 individuals in 1,000 households.
We are asking for your support in whatever way you can--- whether with food or monetary donations. We also have a collection box set up at our office for anyone who would like to make a donation before the event. Before Nov 18, you can drop off your donations Mon - Fri 8am to 4pm.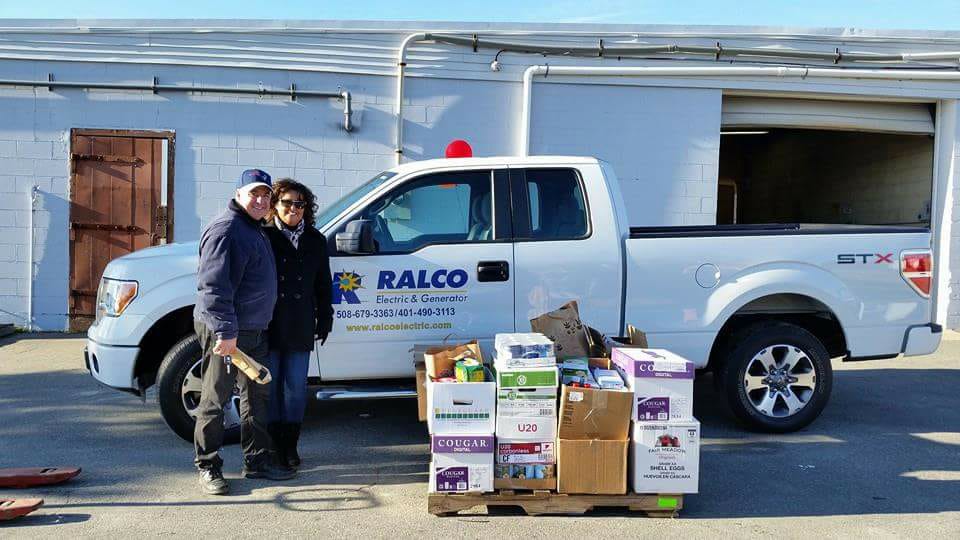 You can read more about the food pantry and their recent activity and initiatives here.
All donations earn a chance to win a 40" LED Flat Screen TV!
Hope to see you there!