Earlier this month, RALCO was a proud sponsor of the Westport River Watershed Alliance (WRWA) Summer Benefit Concert on July 14th, 2018. In partnership with the Narrows Center for the Arts and Buzzards Bay Brewing, this event became a sold out show.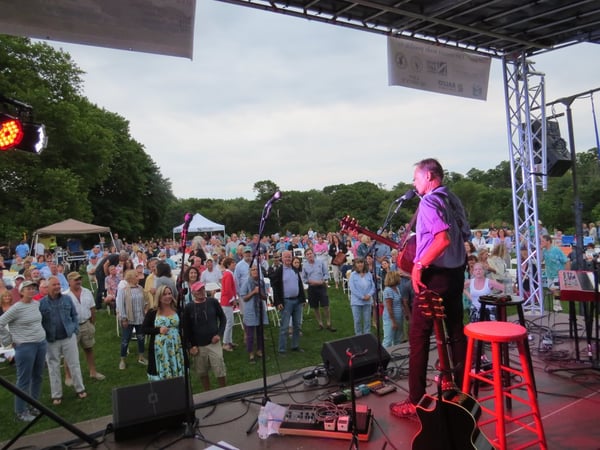 Photo Credit: WRWA
The WRWA is an environmental conservation organization whose mission is to promote education for all ages, and perform scientific research and advocacy for environmental issues. Jonathan Edwards and Pousette Dart Band performed to benefit this mission through ticket sales and donations.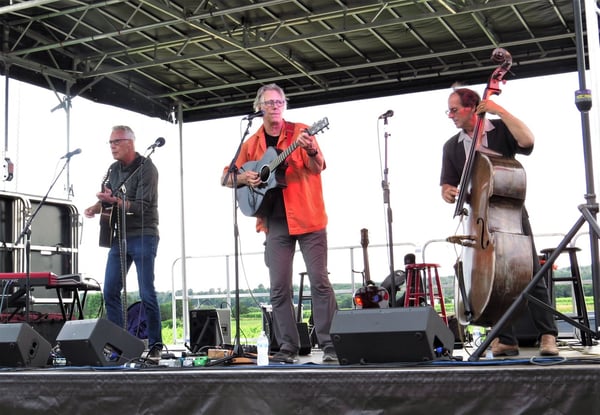 Photo Credit: WRWA
The show took place at the Westport Rivers Vineyard & Winery with great landscape views, live music, and food vendors for an eventful and successful night.

Didn't get a chance to make the show? Watch the recap video here.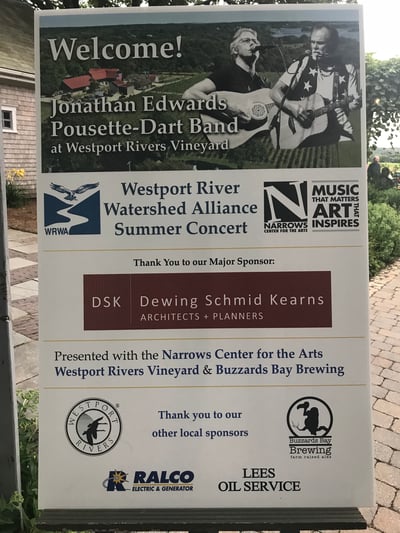 Thank you to everyone who came out to support and the fellow sponsors of this summer benefit concert.


For more information on the WRWA, follow them online:

Facebook

YouTube

Website