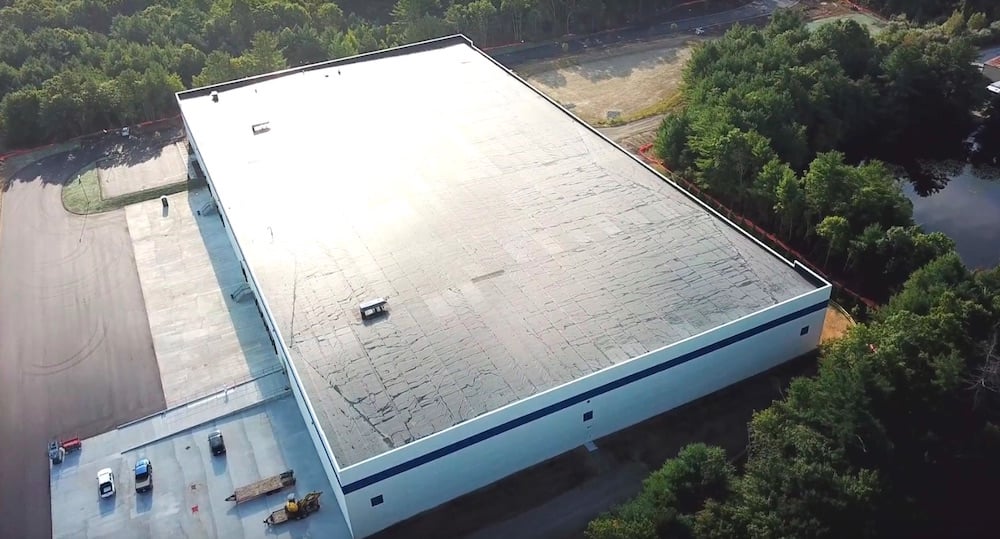 RALCO recently teamed up with Polar Design Build and Condyne Capital Partners to construct a 112,500 square foot distribution center for Spears Manufacturing in Norton, MA. The site work began on November 1, 2017 and even through the harsh winter, everyone came together for a common goal to build one of the nicest distribution facilities in the Northeast.
The facility sits on a 13.8-acre parcel in Norton. 1,500 square feet of the site will be used for offices and the remaining 111,000 square feet will be used as warehouse space.
The project consisted of a new underground utilities for the site, a new 800 Amp, 277/480 Volt electrical service, building and site lighting fixtures, a fire alarm system, HVAC equipment power wiring, and a bi-directional amplifier system.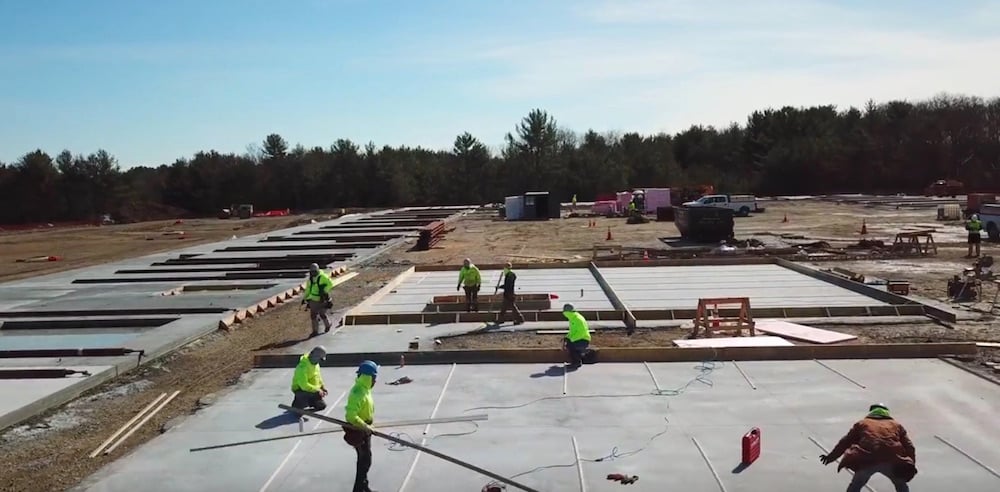 This project was pre-planned in our office by one of our lead foreman and we were able to maximize the use of under-slab conduits. This plan kept us ahead of schedule for the duration of the project and able to finish on time.
To our partners on this project, thank you for selecting us as your electrical subcontractor and we certainly look forward to doing business together in the future.
Video of the build process: