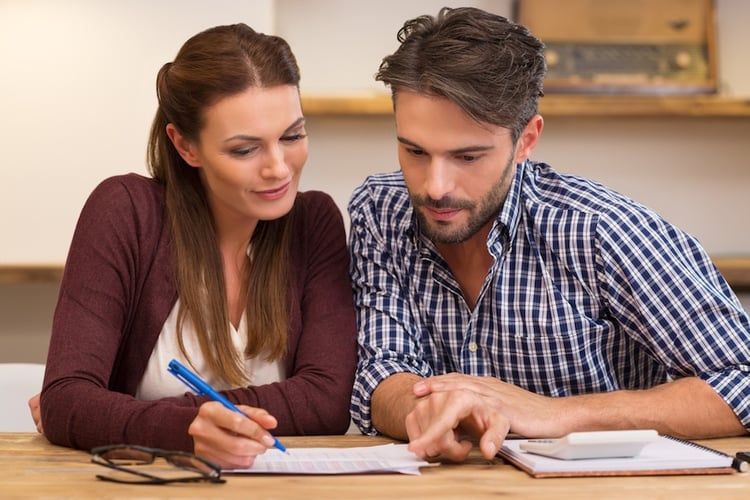 One question we're asked all the time is when's the best time to buy a generator?
You might get a different answer depending on who you ask, but it really comes down to where you live. Here in the Northeast, we're susceptible to hurricanes from June until the end of November.
So around here, early Spring might be your best bet --- perhaps March or April. But one thing is certain: the absolute worst time to buy a generator is shortly before, during, or immediately after a major storm.
The hurricane scenario:
Consider the following scenario. It's been raining non-stop for more than 24 hours. The wind is howling and there's flash flooding on nearby main streets. The sump pump in the basement is running at full capacity. The wind breaks some tree branches and they come crashing down on a power line. The power goes out and you scramble to find a flashlight.

If you were one of the 8 million homes that lost power during Hurricane Sandy, you were likely unprepared to handle the outage. Your groceries spoiled in your fridge and freezer and you needed to find food and possibly wait in traffic for hours just to fill up your gas tank.


In the days before Sandy hit, True Value Hardware in Hackensack, NJ received an estimated 10,000 phone calls from people hoping to buy generators. They easily sold out of their stock of 20, as well as all batteries, flashlights, and extension cords.

The biggest stressor during a power outage is not knowing when the power will turn back on. It doesn't have to be like this though. If you have a standby generator with an automatic transfer switch, your lights and appliances will turn back on within seconds.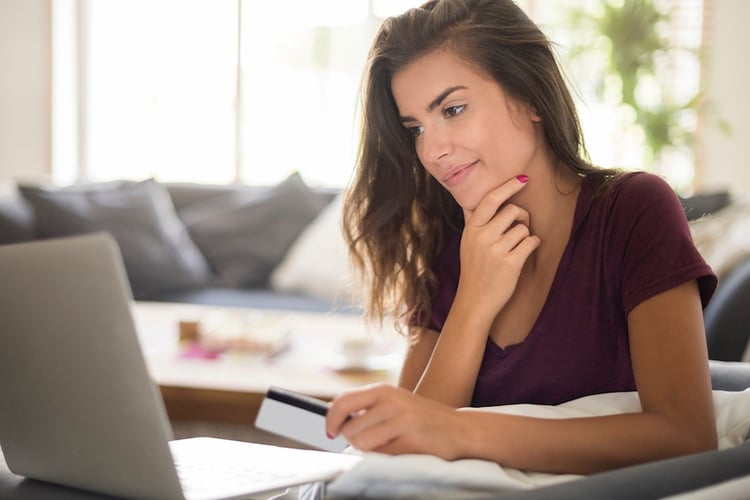 During a storm is really a terrible time to try and buy a generator. It will be difficult to get your hands on one when there is so much demand and travel is chaotic. That high demand may even drive prices through the roof.


The best time to buy a generator can also vary based on your budget. You may think — "I don't need that now, it's too expensive and I won't use it." But it can be very risky to not take preventative measures to keep the power on in your home.
At RALCO Electric, we install and maintain generators and provide a full range of electrical contracting services to customers in an around Westport and Fall River, Massachusetts, as well as Newport, Rhode Island. Contact us today at 1-800-TO-RALCO for a free no obligation generator consultation.